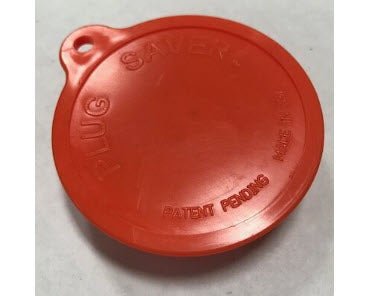 Plug Saver
Original price
$4.95
-
Original price
$4.95
The Plug Saver protects your trailer's 7-way connector from dirt and moisture. We recommend you add dielectric grease to the inside of the cover for further protection from moisture.

Weight .1 lbs
Dimensions 2 × 2 × .5 in
Return Policy
We also offer a 30-day Money-Back Guarantee at our Factory Direct Price.