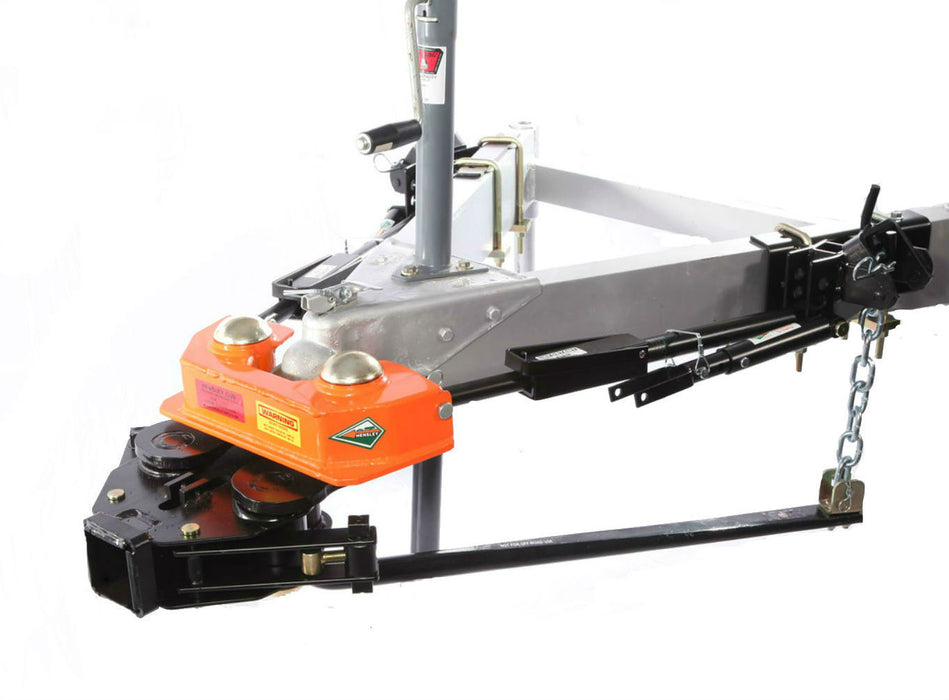 Hensley Cub Anti-Sway Trailer Hitch
The Hensley Cub starts at $2,105.
As low as $210 month
Why choose the Original Hensley Cub or Arrow:
82 degree radius turn
29 years and NEVER a sway induced incident.
Transfer weight off the rear
axle to the front for better steering grip, ride quality, and stability.
Lifetime Warranty all parts and all labor
No lifting weight distribution bars into position. 
Infinite adjustability on the weight distribution so you can dial it in for the perfect ride regardless trailer load  
And much more...
Shipping Options

Local pickup from factory
Ship to a local freight terminal
Ship directly to your home
As low as $210 month
Easy 12-month financing available. Be sure to ask your towing specialist for more details.